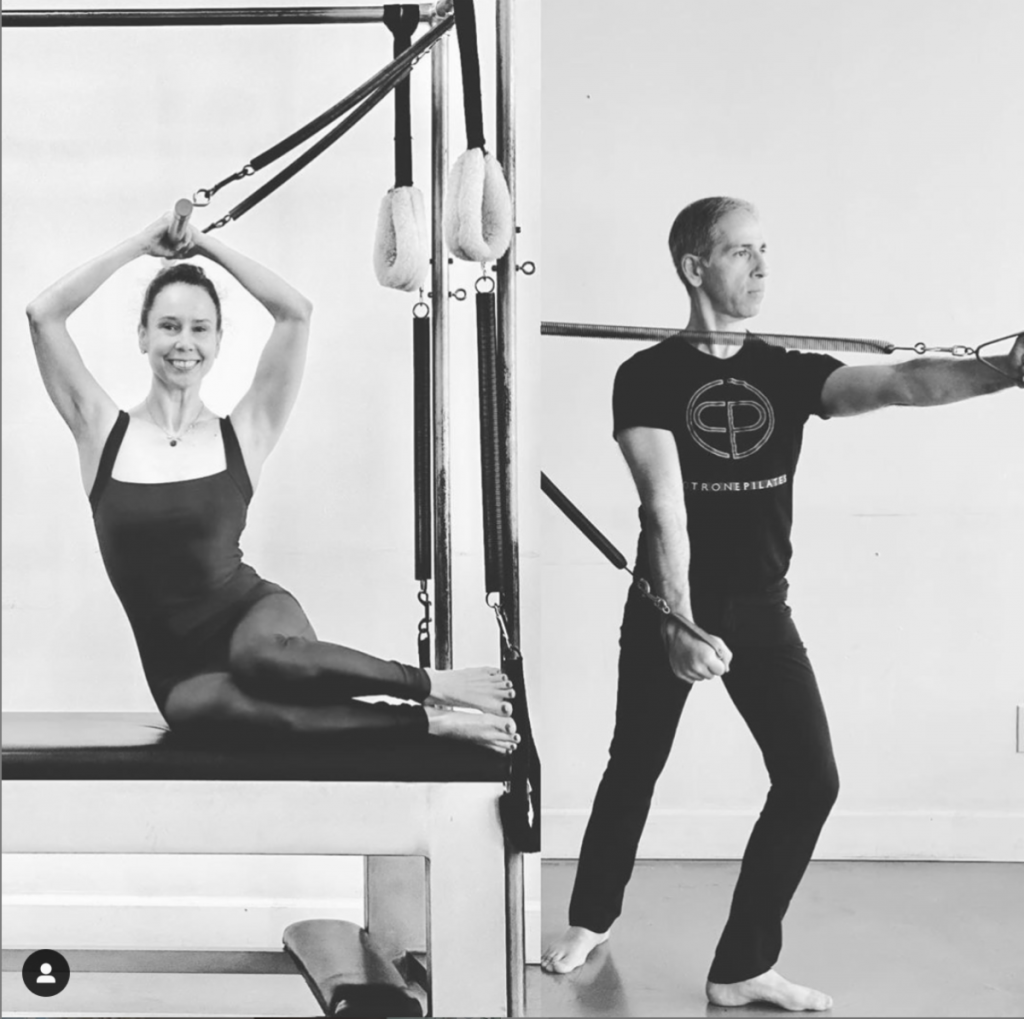 Zooming Into September

Hello from our pilates studio West Hollywood CA, Cotrone Pilates!
September is the month that reminds us of the back to school mind set, which makes it the perfect time to shift your new found focus to taking care of your physical fitness. And Pilates delivers the results your body is craving: greater flexibility, stronger core, lean muscles and better posture and all those befits are easily accessed in a Zoom session with Sam or Susannah. We are already zooming along with many of you and sharing in the joy of physical movement together. How wonderful that we can keep moving from wherever we are the safest. This month Susannah has added some new group class offerings, so please check them out and join her! We wish you a very safe September and would love to hear from you and how you are doing.

Sending a big virtual hug to you all,
Sam and Susannah Cotrone

—————————————————————————————————————————————

Cotrone Zoom Classes with Susannah

SEPTEMBER SCHEDULE
Saturday 30-minute Stretch Class – 1:30 pm September 5, 12, 19, 26
Take some time for you in the afternoon to unwind and stretch outthe kinks of the day with Susannah.This class will address all the parts of the body.Theraband or long belt recommended but not required.
Class fee $10
———————
Thursday 45-minute Pilates Mat & Stretch Class – 1:00 pm September 3, 10, 17, 24, 29
This Pilates mat and stretch class class will address the strengths and weaknesses of dancers, with a special focus on the core muscles, known in Pilates as the Powerhouse.The class level is intermediate and is appropriate for all ages.
Class fee $20
*Class space limited to 8 people must reserve 12 hours in advance.
*Spot held with payment via Venmo @cotronepilates
*12 hour cancellation policy
Reserve Your Zoom Space Today

————————————————————————————————————————————–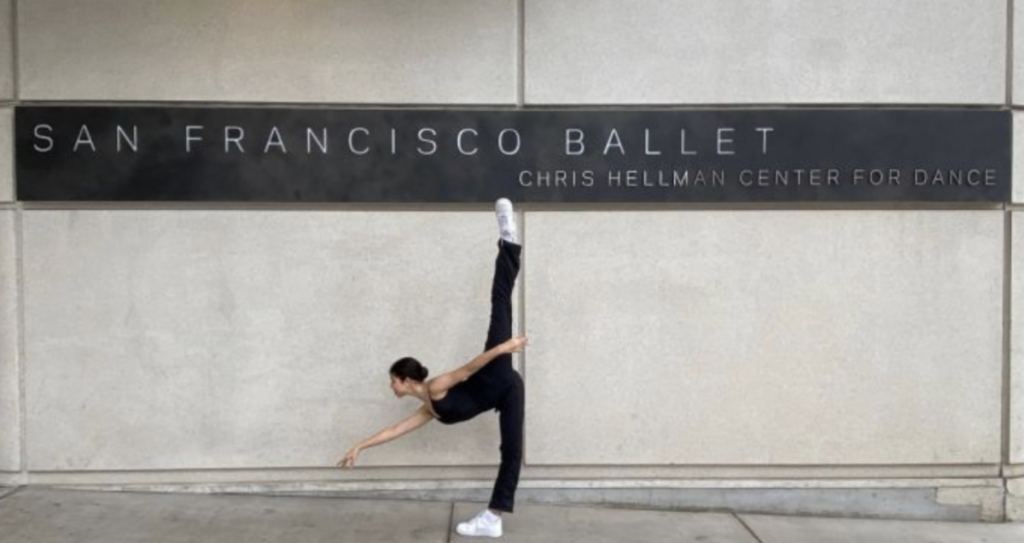 Spotlight on Bella
Isabella Cotrone Needs Your Support to Get to the San Francisco Ballet School
Meet Isabella Cotrone, our youngest Cotrone.
She began ballet when she was only 3 years old and quickly found that ballet was her passion. Bella was thrilled when she was accepted to the San Francisco Ballet School on a partial tuition scholarship. It feels like her dream of being a professional ballet dancer is really taking off!
Bella has been recognized as a semi-finalist in the Music Center's Spotlight competition and was awarded with a cash prize. She has placed in the top 12 at the Youth American Grand Prix competition and placed 3rd in their contemporary division. She has placed third in classical ballet at the Ballet Beyond Borders competition and she's only 15.
We are super proud of her achievements but most importantly her commitment and hard work.
Thank you for considering a gift in support of this special artist at this challenging time for us all.
————————————————————————————————————————————–
Bella's Super September Salad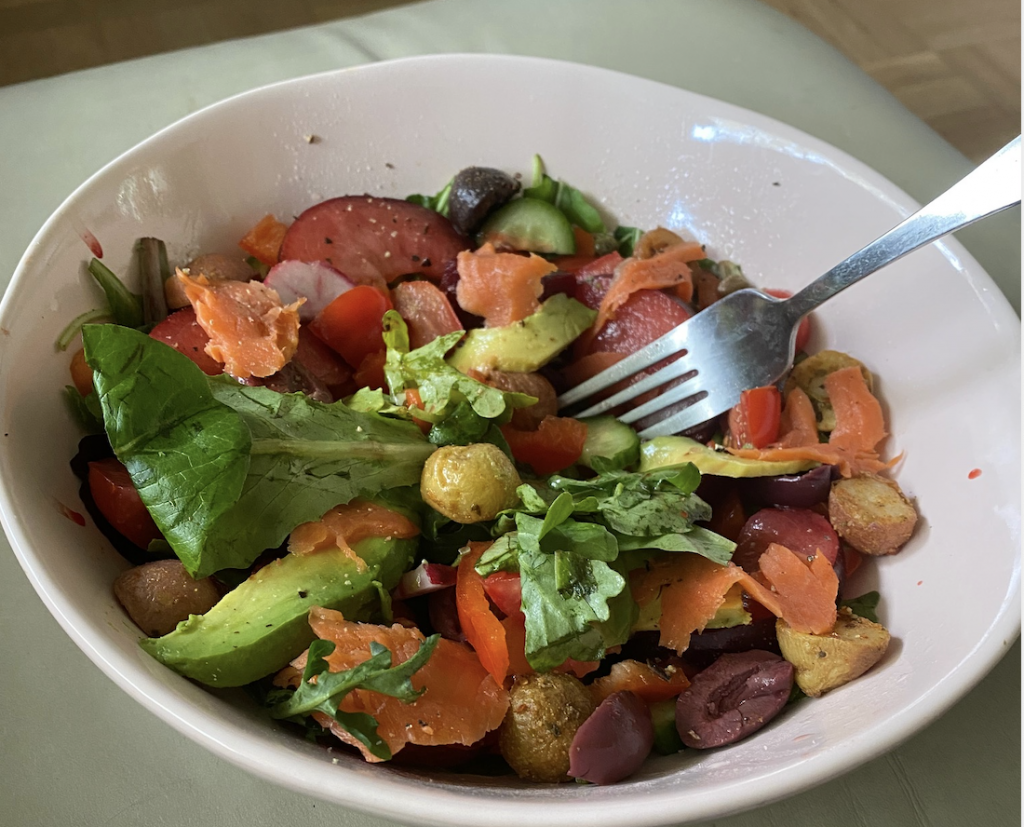 INGREDIENTS & RECIPE
Toss together: Mixed Greens, Arugula, Tiny Roasted Red and White Potatoes, Chopped Cucumber, Bell peppers, Grape Tomatoes, Radishes, Carrots, Mediterranean Black Olives, and Capers.
Top with: Avocado, Plum, Smoked Salmon and a Squeeze of Lemon(Smoked Salmon Optional for Vegetarians)
Special tip: Massage the Greens First and then Spray with Avocado Spray
DELICIOUS!!
————————————————————————————————————————————–
Studio C For RentBeautiful 800 sq. foot dance studio
Available for private 1-on-1 rentals.
Studio is also a suitable space for learning pods.
For rates and times contact us at
213 – 445-8114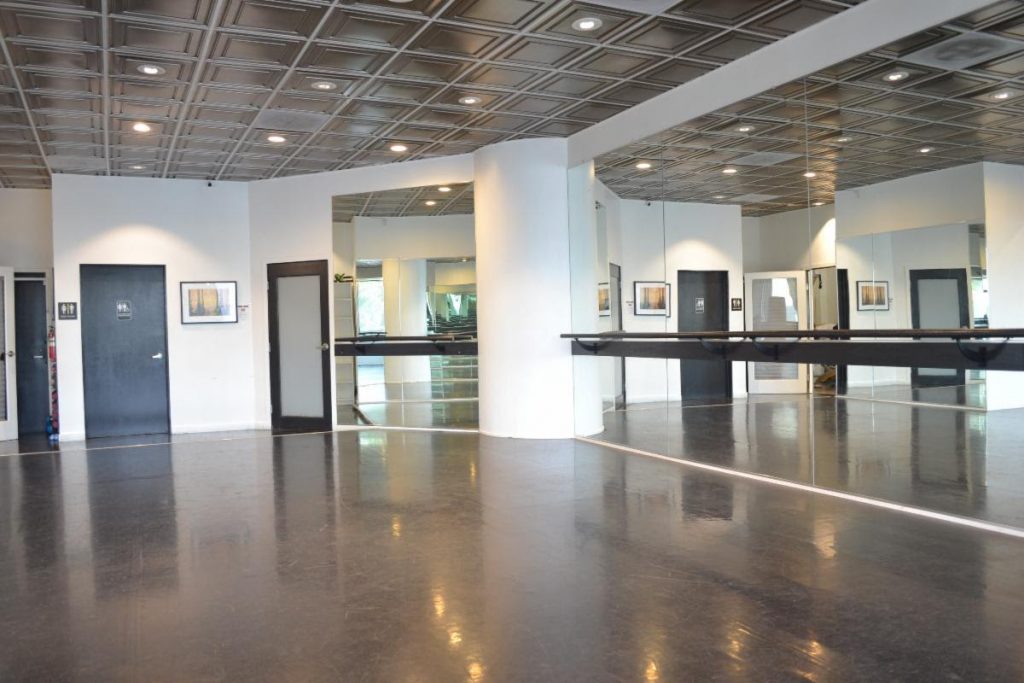 Sprung floor | Dance flooring | Climate controlled | Natural Lighting | Free Parking

————————————————————————————————————————————–
COTRONE PILATES | 213 – 445-8114 | info@cotronepilates.com
Pilates studio West Hollywood CA:
848 La Cienega Blvd #205 – Los Angeles – CA – 90069