Change happens through movement, and movement heals
- Joseph Pilates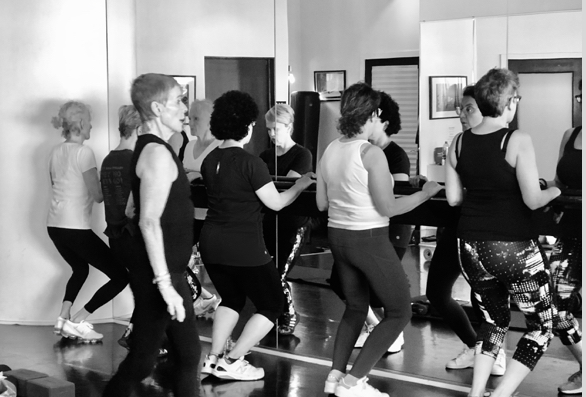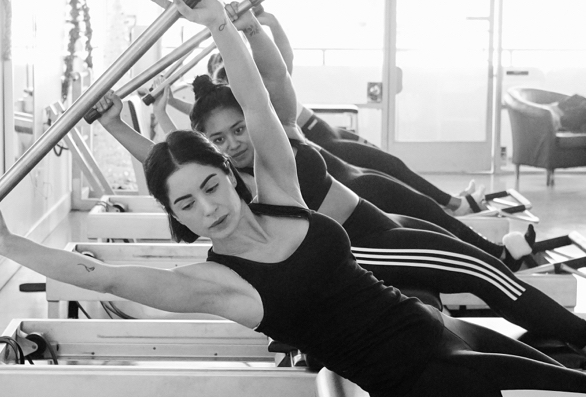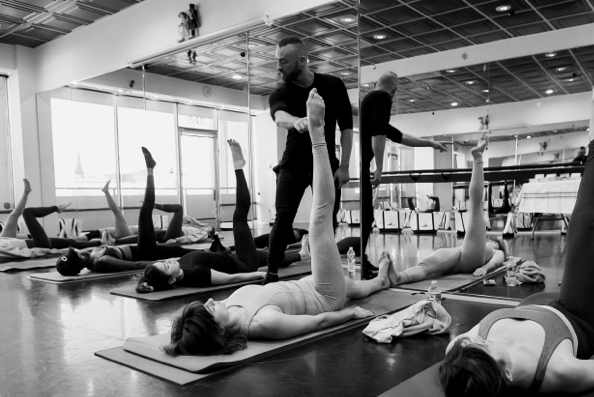 Classical Pilates Mat
Group Reformer Classes
(Max. capacity 4 - Reservation Required. No drop-ins)
Tues. & Thurs. TBA
Classes will be back soon!
<
Classical Pilates Reformer
Group Mat Classes
(Max. capacity 4 - Reservation Required. No drop-ins)
Sundays 11AM
$35
Cancellation Policy
We have a 24-hour cancellation policy. When you cancel inside 24 hours of your appointment, your session is deducted from your package. Sorry, no exceptions.