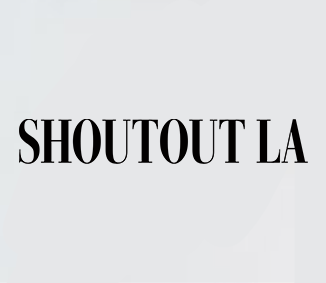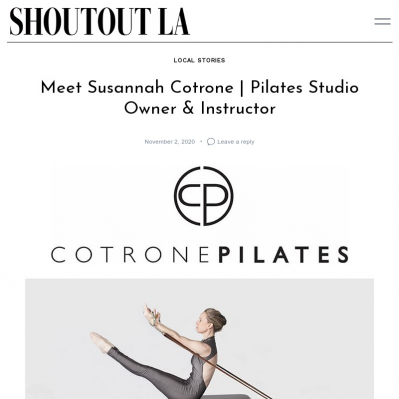 Nov 2020
We had the good fortune of connecting with Susannah Cotrone and we've shared our conversation below.
- SHOUTOUT LA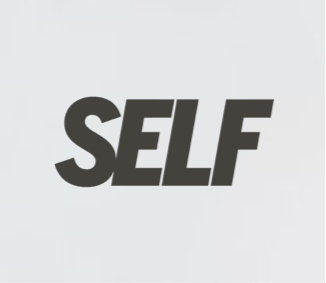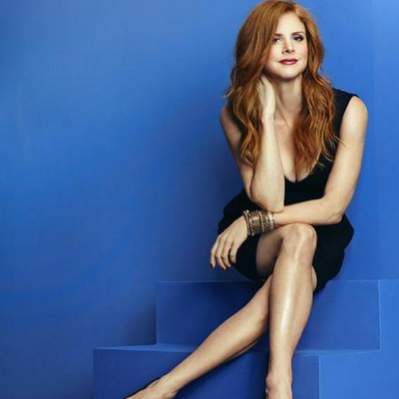 Sep 2013
Hottie redhead Sarah Rafferty is not only one of the stars of "Suits," whose season finale airs tonight on USA. As it turns out, the smoking actress is also is a diehard Pilates devotee -- and she's got the sleek, long legs to prove it. (And those nude heels only help, amiright?)
- SELF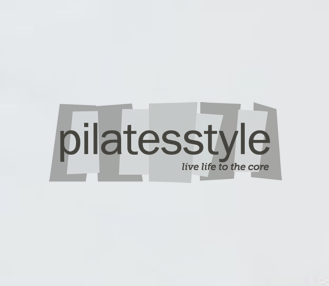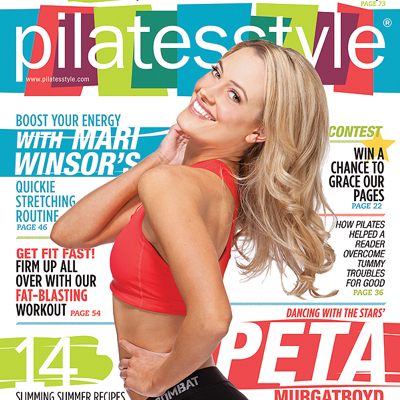 Jun 10 2014
Pilates is all about lift, which turns out to be one of the most important tools in combating day-to-day compression, and maintaining good posture. Whether you spend your day slouched over a desk, running around the house, carrying babies...
- PILATESSTYLE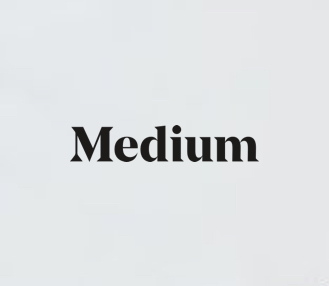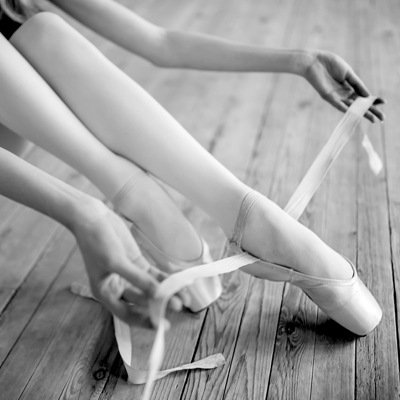 Feb 10 2020
The most valuable lesson I gained from my experience as a dancer is the ability to carry on even in the face of failure and disappointment.
- MEDIUM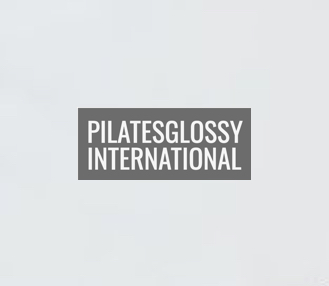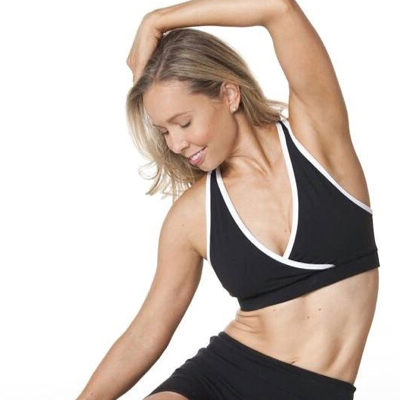 Feb 10 2020
Susannah Cotrone is the co-owner of Cotrone Pilates in West Hollywood with her husband and fellow Classical Pilates instructor Sam Cotrone. Susannah is 42, has three kids, and holds a Bachelor of Arts, in the Performing Arts, from Saint Mary's College of California.
- PILATES GLOSSY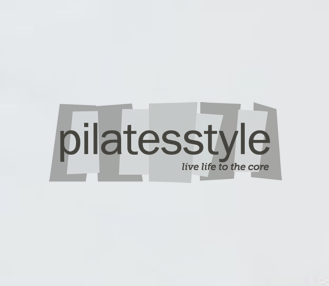 Jun 10 2014
Get Lisa Rinna's body by following her real-world, red-carpet-worthy workout.
- PILATESSTYLE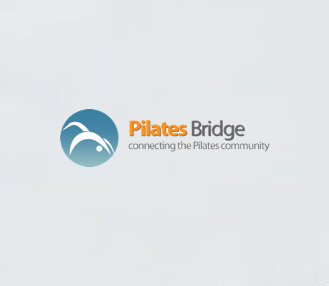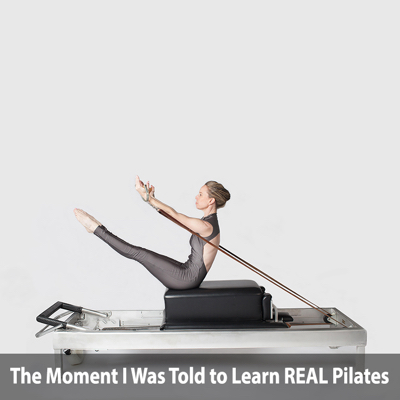 Apr 2020
If I had only learned the classical method and never been exposed to other versions I'm not sure I would be able to tell you how valuable the real work is.
- PILATES BRIDGE