In ten sessions you will feel the difference, in twenty you will see the difference, and in thirty you will have a whole new body.
- Joseph Pilates
Private & Semi-Private Sessions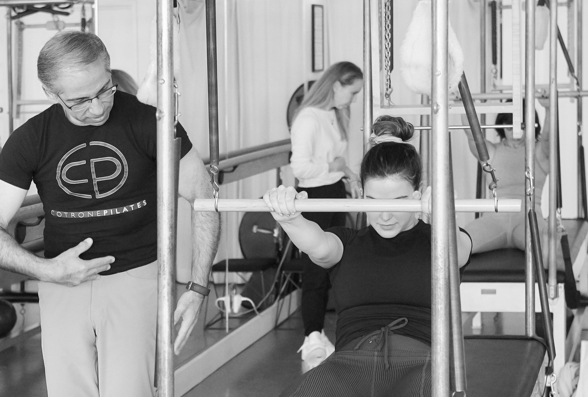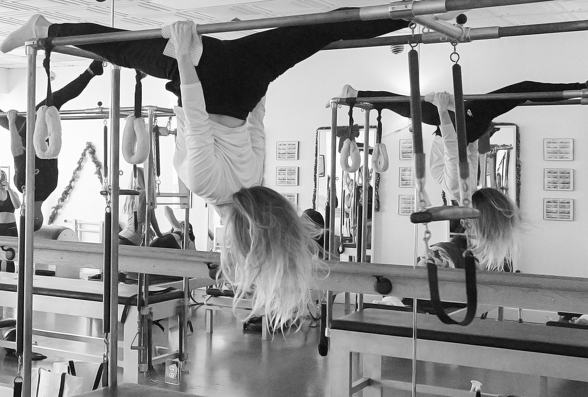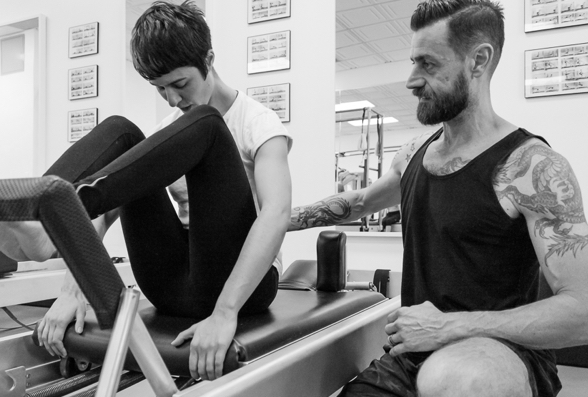 Cancellation Policy
We have a 24-hour cancellation policy. When you cancel inside 24 hours of your appointment, your session is deducted from your package. Sorry, no exceptions.