Not only is health a normal condition, but it is our duty not only to attain it but to maintain it.
- Joseph Pilates
When you arrive at Cotrone Pilates, you enter an authentic Pilates oasis, in the center of West Hollywood. Sam and Susannah Cotrone, both classically trained ballet dancers, opened Cotrone Pilates in 2013, creating an environment that embraces the classical Pilates method designed by Joseph Pilates, in a friendly, fun, and welcoming atmosphere.
Pilates is designed for all levels of fitness (beginners to advanced, amateur and professional athletes, pregnant women and seniors) creating bodies which are slimmer, sleeker, and stronger without adding excess bulk.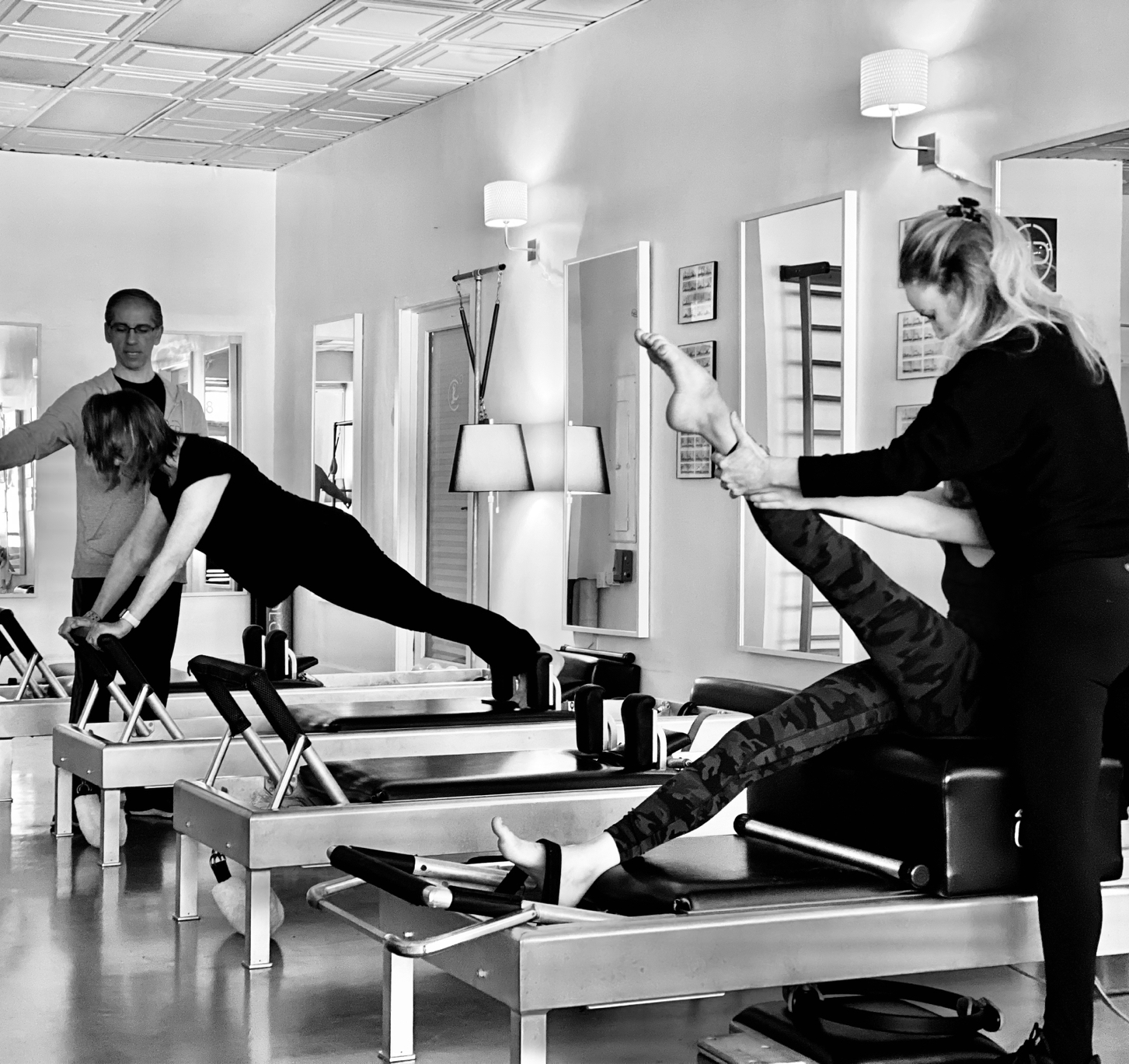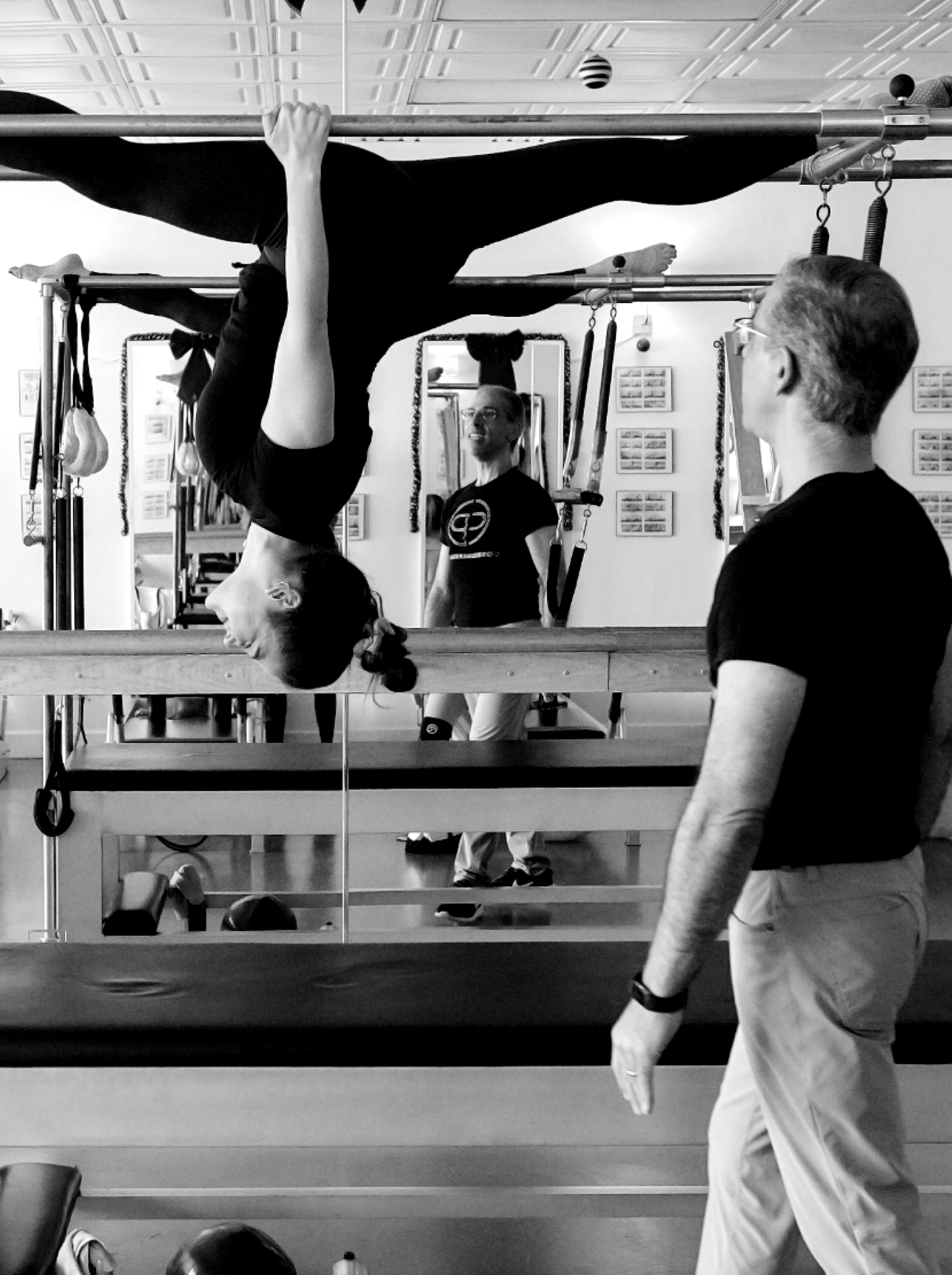 Our highly skilled team of instructors, all trained and certified in the classical method, are dedicated to helping you achieve your personal fitness goals. We customize our workouts to meet your individual needs building strength, flexibility, coordination, and control.
Using a simple formula of stretching, strengthening, and control, Pilates will change the way you think about fitness.
A recommended bi-weekly Pilates regime will give you the results you want today and the strength, posture, and health you will want in the future. Whether you are in a private session, semi-private session, or a group mat class, Pilates improves core strength, flexibility, coordination, and posture creating a leaner, longer, stronger, and more sculpted body.
Pilates balances your mind, body, and spirit, improving your overall health, happiness, and quality of life.
Our studio is fully appointed with top-of-the-line Gratz equipment, each apparatus (Universal Reformer, Cadillac, Wunda Chair, High Chair, Arm Chair, Ladder Barrel, Small Barrel, and all the accessories) carefully crafted to Joe's exact specifications.
Whether you have never tried Pilates before, or are ready to get back to practicing, we welcome you.