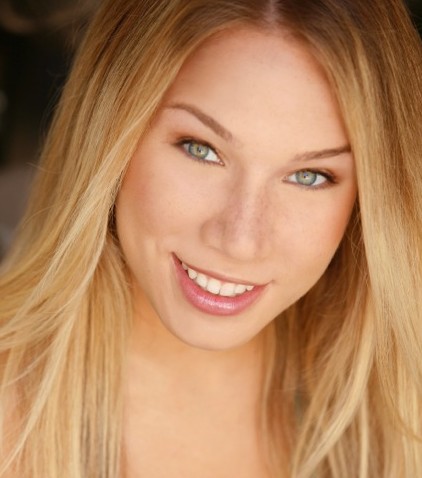 Danielle Janco is an true entertainer. Born and raised in New Jersey, Danielle started dancing at the age of three under the direction of former Rockette, Carryl Slobotkin. It wasn't long before she found herself working with top choreographers including Brian Friedman, Shane Sparks, and becoming a finalist on Paula Abdul's TV Show "Live to Dance".
Her love of dance evolved during her education at Rutgers University, when she was given the opportunity to choreograph for the Rutgers Performing Dance Company. Her dances went on to win top awards including Best in HipHop and Best Overall.
Since moving to Los Angeles, Danielle has choreographed and performed in four musicals, teaches weekly dance classes, and can be seen performing and dancing throughout Los Angeles at events like 'Club Jete', hosted by Tiffany Billings & MSA.
Danielle is ecstatic about bringing  LaBlast®   to Cotrone Pilates. This is a new and exciting dance fitness program that she is extremely passionate about and cannot wait to share with you all the fun she has to give!
Let' s  LaBlast®!